About Us
We are ready to provide our cleaning services
for you today! Just click below for a free quote.
Request A Quote
We love our clients, their families and their homes. We provide detailed, reliable, and trustworthy residential cleaning services.
We care about our commitment to YOU, which ensures every time we leave your home, our services surpass all expectations!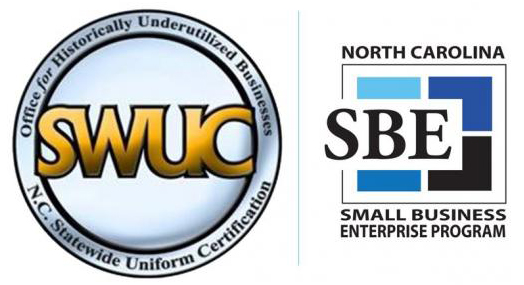 Customer Satisfaction Guaranteed
Your satisfaction is our priority, and we strive to provide a service we are proud of. We are always prepared for any cleaning requirements. We do this by completing a cleaning style profile with you. We love getting to know you and your needs, preferences, and style home. We listen to your needs and concerns and, by doing so, we guarantee our work. If you are not fully satisfied; we will provide return services at no cost to correct the issue within 24 hours.
Experienced Professionals
We have over 10 years of cleaning service experience. Our trusted team of professionals are trained and ready to deliver exceptional results for you. The priority is to deliver optimal results for your residence or business.
Fully Insured

Clean Chicks is fully insured and licensed through Liberty Mutual. We take every precaution to be sure our clients are protected and comfortable with the professionalism we provide.
We do not require a minimum number of scheduled cleanings nor do we require contracts for our services. We want to make working with us as easy as possible for our customers. You can call, email or text to schedule and we will be there.
We are committed to our results. If you are not fully satisfied with the cleaning services provided by Clean Chicks, we will re-do the job immediately at no additional expense to you.
We clean homes for cancer patients 🙂
We proudly participate in Cleaning for a Reason. Cleaning for a Reason is a 501(c)(3) nonprofit organization that offers free home cleaning to cancer patients in the United States and Canada. Our goal is to remove the burden of cleaning and allow those recovering from surgery, in active treatment, or in hospice to focus on their health and spending valuable time with loved ones.